Welcome to Phase 2
We've designed a new and better model for delivering IT services and solutions.
Want to Help Disrupt an Industry?
When we launched Prescriptive Data Solutions in 2017, we knew we had discovered a better way to deliver IT services and solutions. It starts with our beliefs about how to attract and retain the best minds in the industry. It's what we call Phase 2.
Introducing the Phase 2 Concept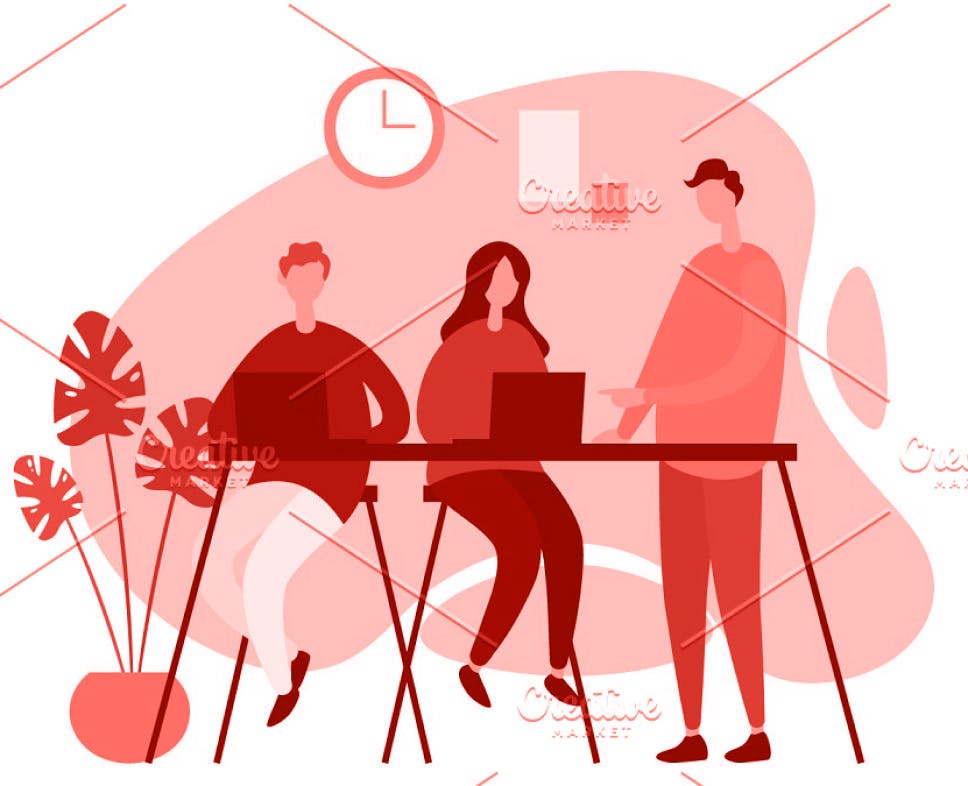 We believe that our members deserve more of the proceeds from their efforts. You're doing the work, you should be making the money.

We believe there is value in freedom. Freedom to achieve the work life balance that is right for you. To work on what you want, when you want and with who you want.

We believe you can make a great living and enjoy what you do. We reject the corporate factories that demand so much and for most, return so little.

We believe that current versions of the gig economy are flawed. Gigs are good for extra cash, but not making a living. With a gig, you're on your own. As a member of Prescriptive's Phase 2 you're part of an elite team comprised of diverse skillsets, including sales, technical delivery, and project management.
We Believe There Is A Better Way
Businesses, government entities and educational institutions have complex technology challenges that cannot be solved with traditional freelance approaches. These organizations depend on competent providers offering a wide range of services and products. Phase 2 was designed to meet the needs of these organizations.
Make Time For What Matters
We can exceed client expectations without giving up our personal or family lives. Phase 2 members have the freedom and opportunity to get what they want from their career and their life.
Think you've got what it takes to be a Phase 2 Member? The first step to securing the career and the lifestyle you've worked so hard to attain is to apply for membership.
There's no obligation other than being truthful on your application. We guarantee discretion, fair consideration of the information you provide, and an honest-to-goodness human response.