Solutions for the Enterprise
Solution Categories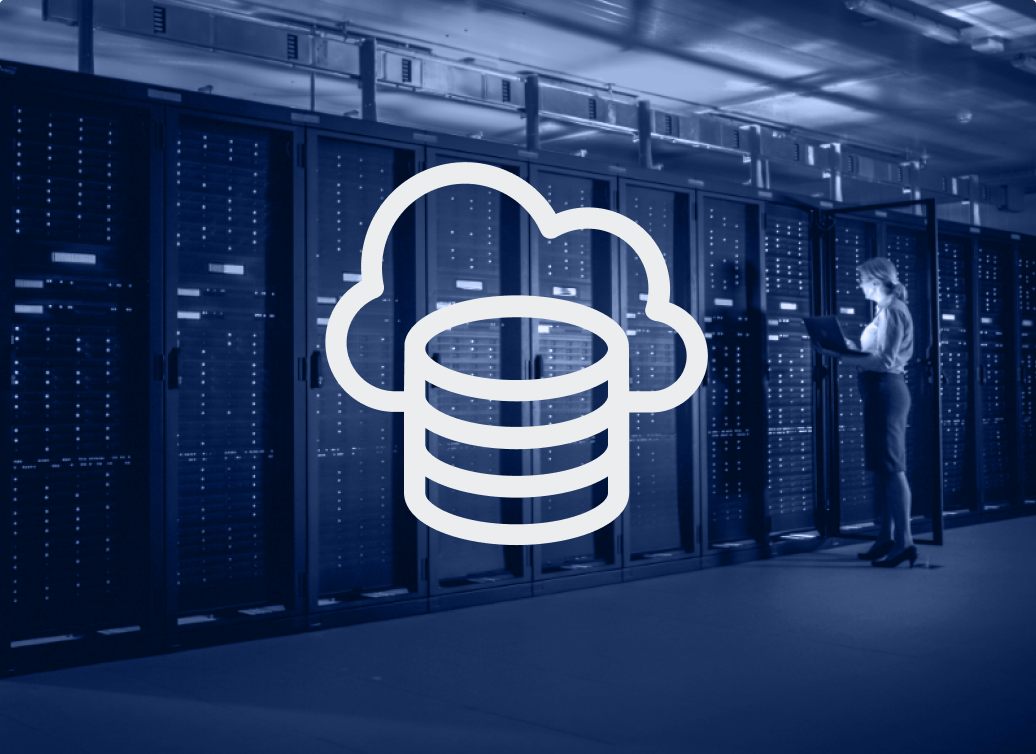 Infrastructure
On-Prem + Cloud + Hybrid
Storage, Servers, Virtualization, Hyperconverged
Infrastructure as a Service (IaaS): Azure, O365, AWS, GCP
Backup, Disaster Recovery (DR), Archiving, Data Management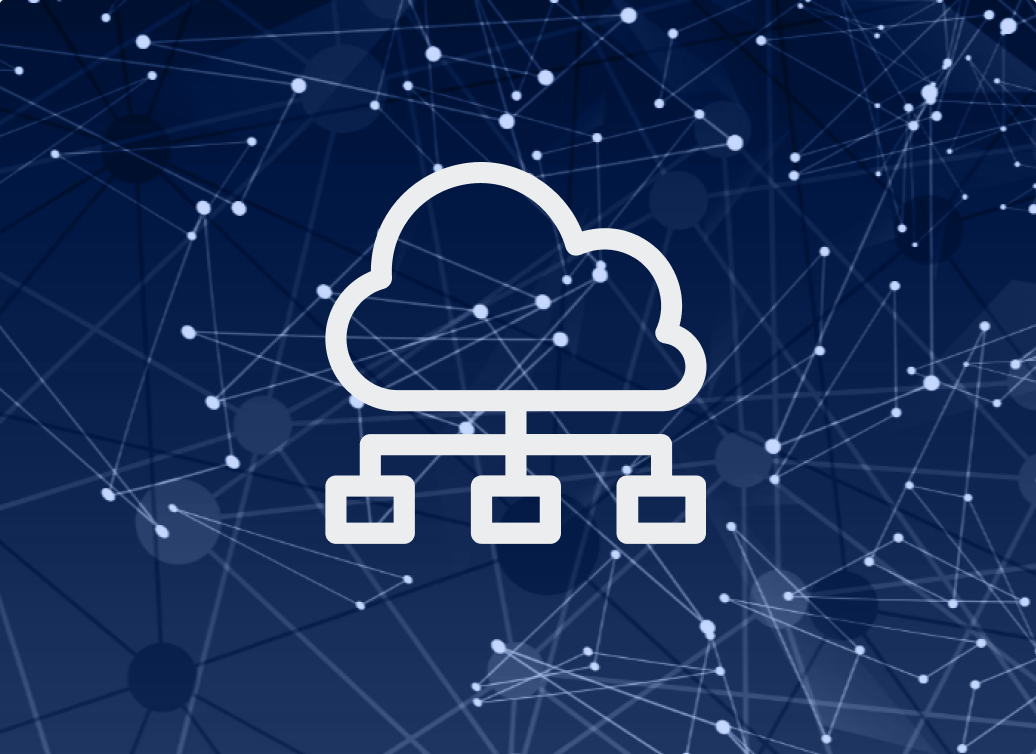 Networking
Connect
LAN, WAN, Wireless, SDN, SD-WAN, VPN, Network Circuits
Collaboration and Voice Services
Unified Communication-as-a-Service (UCaaS)Solutions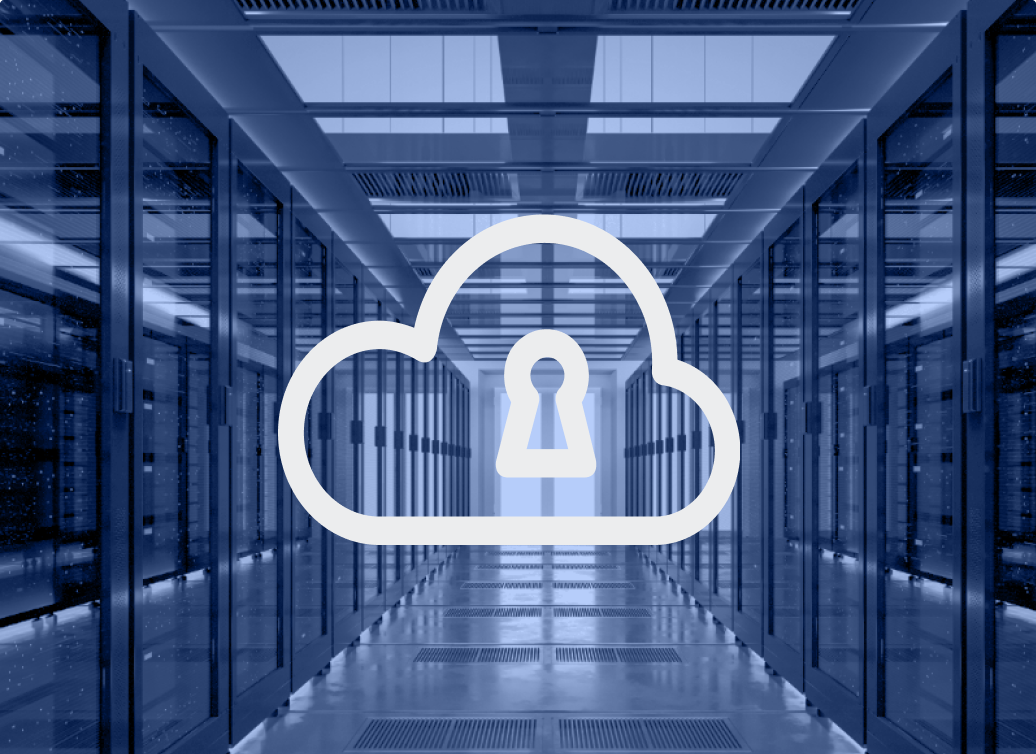 Security
Protect
Firewalls, End Point Protection, SIEM, Data Loss Prevention, CASB
Encryption, Multi Factor Authentication, Threat Detection and Response, Identity and Access Management
Intrusion Prevention, Network Access Control, Mobile Device Management, Email and Web Gateways
Office 365 & Azure Migration and Integration
Packaged offerings for small and midsized organizations. Packages are designed with a predefined set of services, and cost-per-seat pricing. Packages allow Prescriptive to more cost-effectively deliver the results our clients expect.

Our most notable difference manifests in the enterprise, where migrations become more complex. In situations with thousands—or tens of thousands—of mailboxes and millions of Active Directory objects and locations across the globe, enterprises benefit from Prescriptive's unparalleled expertise and experience.
Disaster Recovery (DRaaS)
From traditional to public Cloud environments, Disaster Recovery-as-a-Service (DRaaS) is a particularly prominent focus in today's market. We find that customers have either a good solution that is too expensive, or an inadequate solution falling short of meeting basic requirements. Such organizations are burdened with extreme and unnecessary risks, the least of which may be failing a compliance audit.
State, Local and Education (SLED) Solutions
Prescriptive Data Solutions is a State of Texas DIR vendor for Education IT Products and Related Services Services. Customers can purchase directly through this DIR contract. Contracts may be used by state and local government, public education, other public entities in Texas, as well as public entities outside the state. Prescriptive is also eligible to sell through several DIR Reseller contracts (see sidebar on DIR Contract page).