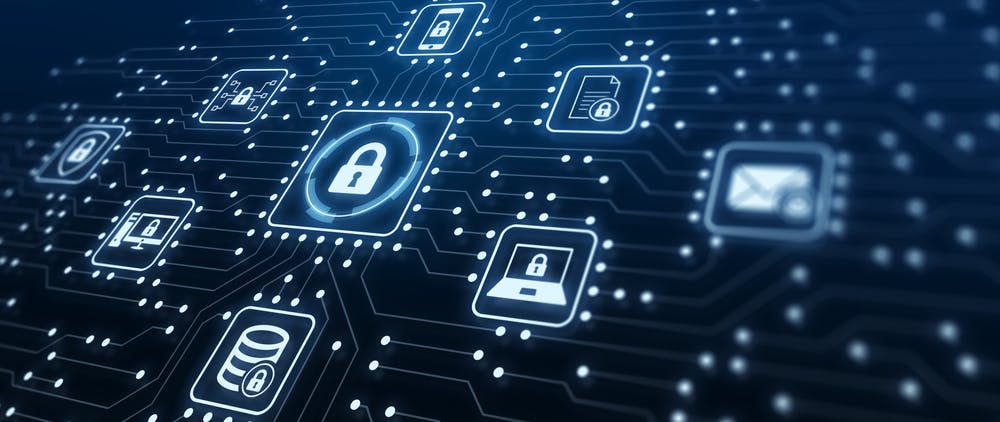 Homeland Security to grant Cybersecurity Funds to Qualifying State and Local Governments
On September 16, 2022, the Department of Homeland Security (DHS) announced a first-of-its-kind cybersecurity grant program specifically for state, local, and territorial (SLT) governments across the country.
This funding helps eligible entities address cybersecurity risks and threats to information systems owned or operated by—or on behalf of—state, local and territorial (SLLT) governments. Through two distinct Notice of Funding Opportunities (NOFO), the program will distribute $1 billion over four years to support projects throughout the performance period of up to four years.

For Fiscal Year 2022, applicants are required to address how the four main objectives of the program will be met:
Objective 1: Develop and establish appropriate governance structures, including developing, implementing, or revising cybersecurity plans, to improve capabilities to respond to cybersecurity incidents and ensure continuity of operations.
Objective 2: Understand their current cybersecurity posture and areas for improvement based on continuous testing, evaluation, and structured assessments.
Objective 3: Implement security protections commensurate with risk.
Objective4: Ensure organization personnel are appropriately trained in cybersecurity, commensurate with responsibility.
As a result of these grants, state and local governments have a unique opportunity to achieve Baseline 5 readiness at minimal cost to the organization. Contact Prescriptive Data Solutions to find out more about how to apply and qualify.
Read more about this exciting DHS grant program on cisa.gov.
Looking for Expert Advice?
We're here happy to help