Team Prescriptive
Prescriptive Data Solutions has built a strong and dynamic culture reflecting the Prescriptive core values of authenticity, excellence, partnership, determination, accountability, empowerment, and fearlessness. We are a tight-knit team of smart engineers who care about making a difference in our customers' lives. We are proud to say that our fast-growing company is built by engineers for engineers. Read on to discover some of the benefits of joining Team Prescriptive.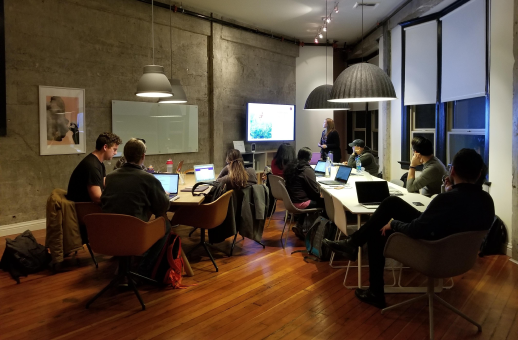 A Winning Team
Soar with eagles. Prescriptive engineers are the best in the industry, and they're great people to boot.
Work with the confidence of knowing that teammates have your back.
Team members manifest Prescriptive core values including excellence, determination, and authenticity.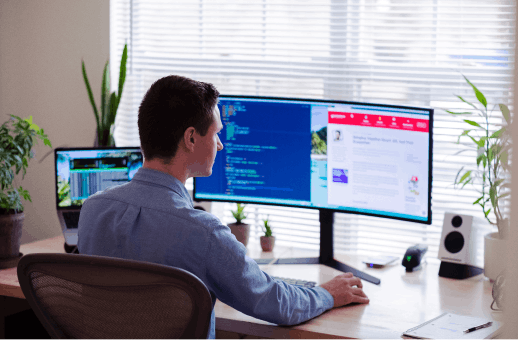 Freedom
Empowerment and accountability are the hallmarks of the Prescriptive culture.
Prescriptive works to enable our team members, who accept responsibility for successful outcomes.
No micro management or time tracking here. Our engineers simply get the job done.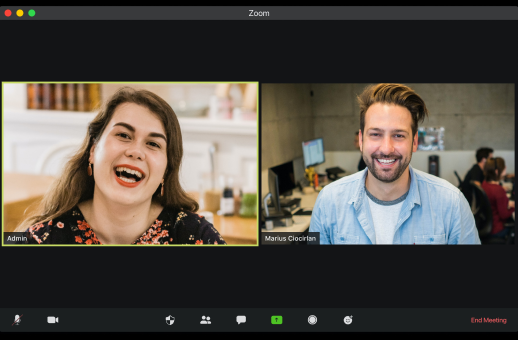 Reap Rewards
Build better long-term relationships with more influence over the teams you join and collaborate with.
Benefit from an environment that encourages and fosters our team members' desire to grow personally and professionally.
Our unique compensation model creates unmatched earning potential for all team roles.
Phase 2 Rocks!
Prescriptive is a proud founder and sustaining sponsor of Phase 2, a fast-growing community of IT elites—sales professionals and engineers—offering an alternative approach to earning an income—and a more flexible lifestyle—than traditional employment. We believe Phase 2 represents the future of professional services, and it is a driving force behind Prescriptive's success.