XaaS empowers the modern workforce.
Everything as a service. IT Simplified.
Managed Service Offerings
Prescriptive Data Solutions' Workforce™ offerings combine to provide a comprehensive suite of IT services to keep organizations operational in an an environment where they are increasingly vulnerable to hostile attacks. Accelerate business processes, increase transparency and performance by streamlining and simplifying complex IT operations. Prescriptive works closely with your IT team and proven technology vendors to manage infrastructure, configuration and apps migration to the cloud using a wide range of managed services. This enables businesses to take full advantage of all the benefits that cloud apps offer within a robust and supported environment.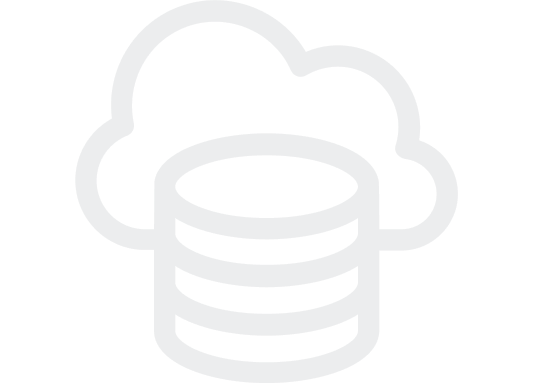 Enabled Workforce™
Drive efficiency, better manage IT spend, improve SLAs. Do More With Less.
Managed Cloud
Managed Servers
Infrastructure-as-a-Service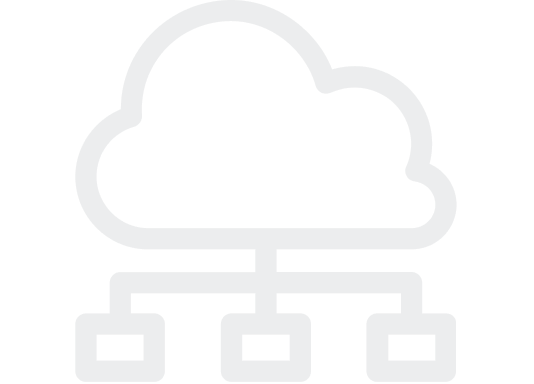 Connected Workforce™
Improve workforce collaboration, communication and resource sharing. Empower remote workers.
LAN/WAN/Wireless/SD-WAN
Secure remote access
Collaboration and Voice
UCaaS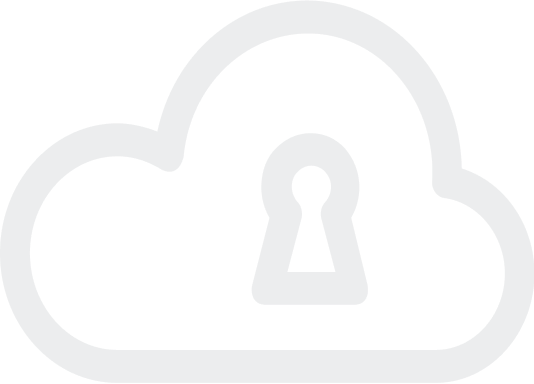 Secured Workforce™
Protect networks, devices, and data from unauthorized access. Ensuring confidentiality, integrity, and availability of information.
Firewall
Endpoint Protection
Monitoring and SIEM
Email Protection
Business Continuity